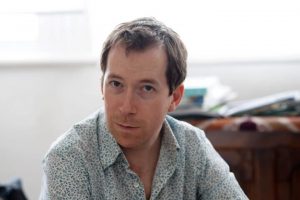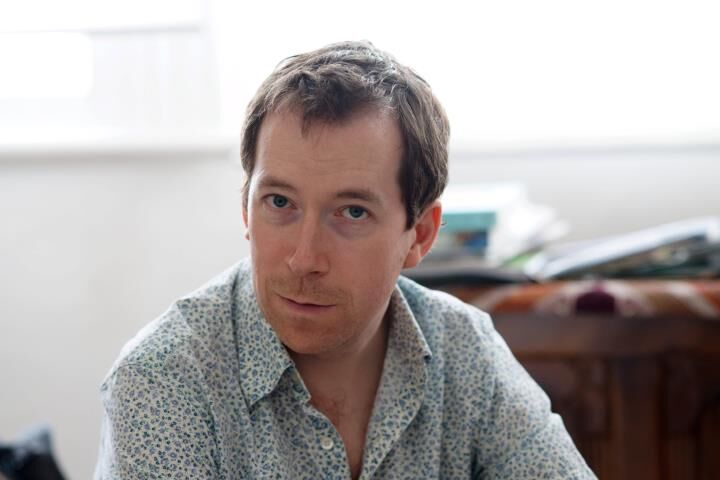 Stephen is an award-winning director and writer who has worked extensively as a director in theatre and written over 32 hours of television, film and radio.
He is a core writer on BBC1's Doctors and has written almost 40 episodes, as well as episodes of EastEnders and Casualty.  His work for Radio 4 includes My Difficult Second Album with Olivia Colman, and he recently adapted William Goldman's Marathon Man starring Jack Lowden, Tom Burke and Iain McDiarmid.
Stephen trained on the BBC Drama Writers Academy under John Yorke, and was winner of Shine Pictures Big Idea Film Prize.  He won the Amnesty International Theatre for his production of his own play Dog Well Done, and as artistic director of Flight 5065 he filled every pod of the London Eye with comedy, theatre and music for a one night arts extravaganza. Artists included Damon Albarn, Jo Brand and the Royal Court Theatre.